No problem at all. If there's something you're unsure of, the first port of call is to find the 'Product details' section under the photo of the product and click the drop down. It'll look like this: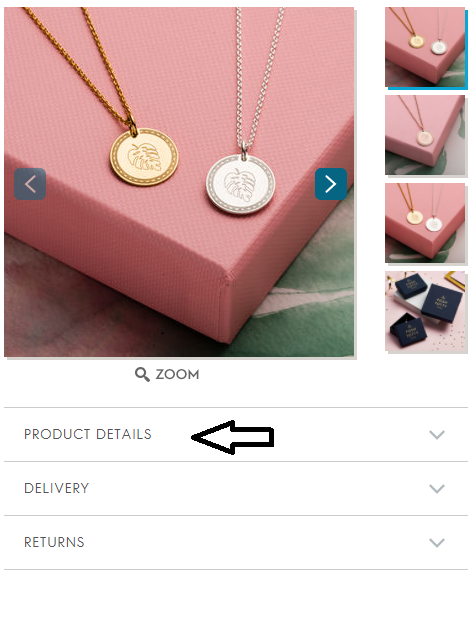 If that doesn't have the info you're looking for, click the 'Ask seller' button shown below.

They should respond to you directly within 24 hours. You'll be notified by email so please keep an eye on your spam or junk folders (just in case it's hidden in there). To ensure you receive all our emails, simply add donotreply@notonthehighstreet.com to your address book.
We do not hold any additional information regarding any of the items sold by our partners, unfortunately.
If you didn't find what you were looking for, please see below for related articles.