If you're having trouble signing in to your account, we would advise resetting your password in order to update your account. You can do this by clicking the 'forgotten password?' underneath the sign in form, like this: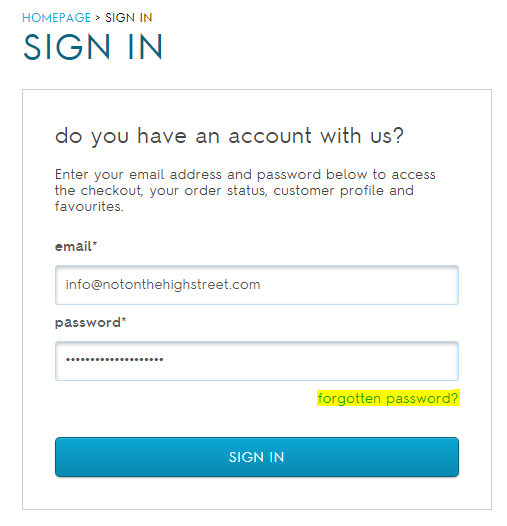 This will send you an email helping you to reset your password, and you should be able to log in once that's done. 
If you're still having trouble, feel free to contact us and we'll happily look into it for you, or if you didn't find what you were looking for, please see below for related articles.