To enquire about an order you've already made with Not On The High Street, we recommend that you contact the Seller who is managing that specific order.
How to contact a Seller about your order
Our Sellers should respond within 24 hours to order enquiries, so please contact them if you have not already.
If you have questions about or need to update your order, the quickest way to resolve your enquiry is to contact a relevant Seller (the small business who made your order). You can do this by following one of the options below:
Follow this link to the 'my orders' section of the website and click the Contact Seller button attached to your order.
Guest Users - If you checked out as a guest you can contact the Seller from your Order Summary Page. Locate your order confirmation email and here you'll find a link to your personal order summary page. From here you'll be able to contact the seller and view updates on your order, including dispatch and delivery updates. You can find more information on Guest Checkout here
If you have not made a purchase but have a question about a specific product, you can find information here on how to contact the seller with your question. Please note, we do not hold any additional information regarding any of the items sold by our sellers.
How to contact Not On The High Street
If you have any other queries then you may wish to visit our FAQ's where you can find lots of helpful articles and may be able to resolve your query much quicker.
If you can not find a resolution within our FAQ's, you can send us an email and we will get back to you as soon as possible. We aim to respond to all emails within 24 hours; if time is pressing, please contact the Seller directly via your Not On The Highstreet account or via your order summary page if you have used Guest Checkout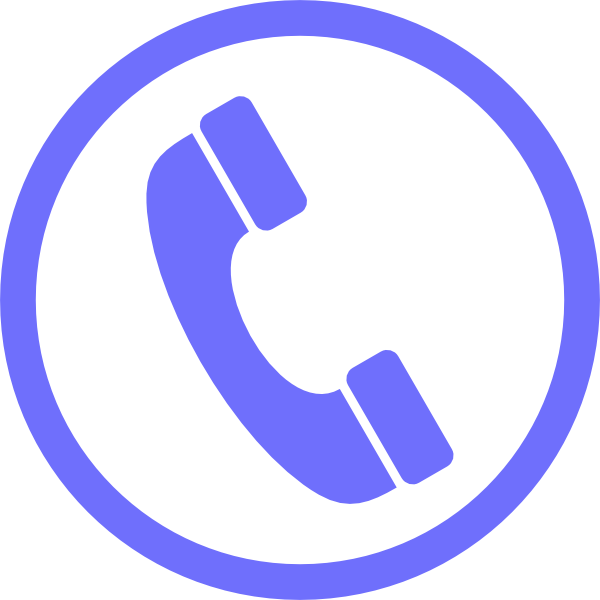 Does your order require an additional payment?
If you need to upgrade your delivery service or add something more to your order you may be required to make an additional payment
Please contact us via email or live chat with your mobile number and order number and we'll arrange to take your payment over the phone with one of our friendly Customer Service agents.
Opening Hours
Monday to Friday 0900 - 1730
Saturday between 0830 - 1700
(Excluding Public Holidays and Christmas Eve).
If you didn't find what you were looking for here, you may wish to visit our FAQ's where you can find lots of helpful articles.